Repairing/Rebuilding/Testing Circuit Breakers and Switchgear
Whatever your needs, we can help!
Technitrol, Inc.
– confidently offers WARRANTIES on our reconditioned equipment because we thoroughly TEST and inspect the equipment
– uses CALIBRATED test equipment to get the job done right
 – is a FULL member of PEARL which provides us with superior testing guidelines
– offers the option to RENT equipment if the need arises
As well as selling equipment, both our facilities have the staff and capabilities to provide LIFE EXTENSION SERVICES such as  retrofitting  and rebuilds-up to & including Class 1.
Please call us today at 1-800-263-1170…our trained, knowledgeable and technical staff are at your service 24/7.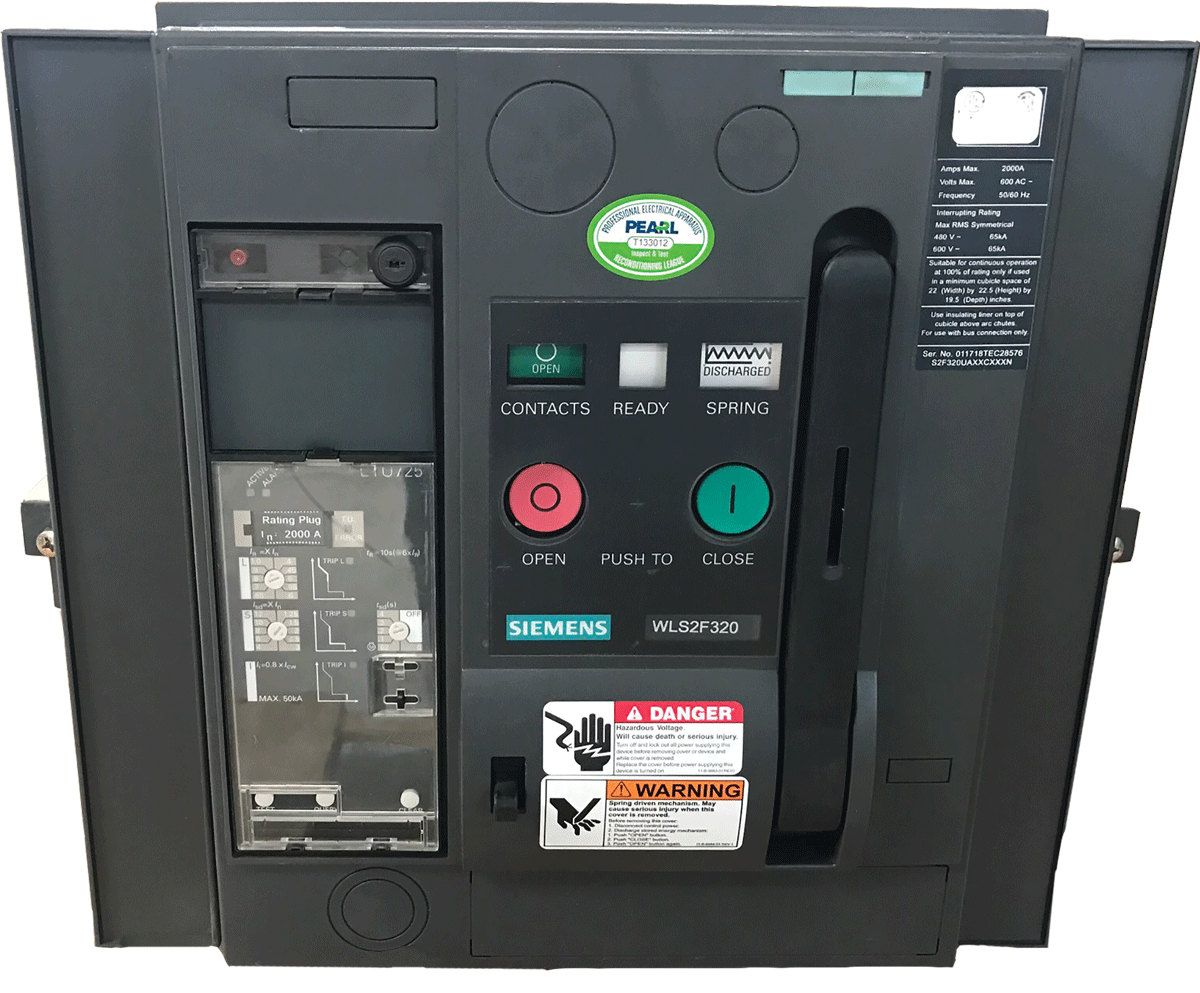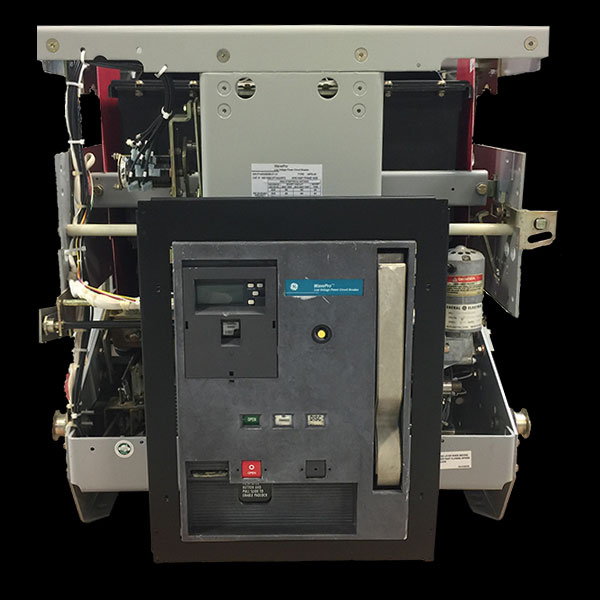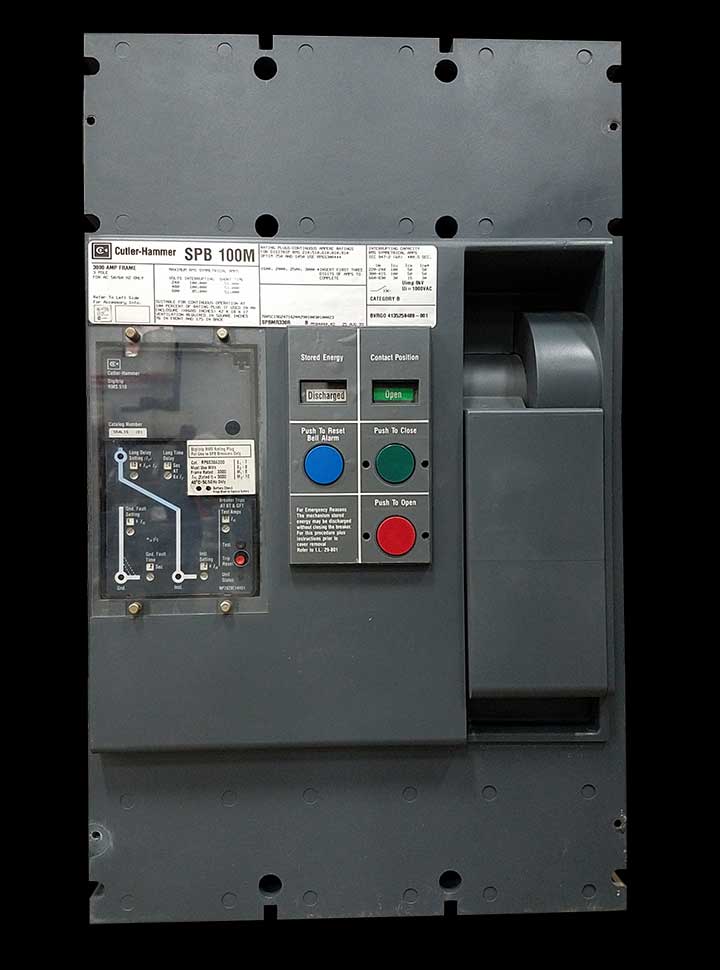 We can supply...
Insulated Case and Molded Case Circuit Breakers and Parts up to 6300A

Air Circuit Breakers and Parts

Vacuum Circuit Breakers and Parts

All Manufacturers Trip Units

Motor Control Centers, Buckets and parts

Dry Type and Oil Type Transformers

Panelboard Switches and Hardware

Starters, Contactors and Renewal Parts

Fuses, Fuse Holders and Renewal Parts

Difficult to Find and Obsolete Parts

And much much more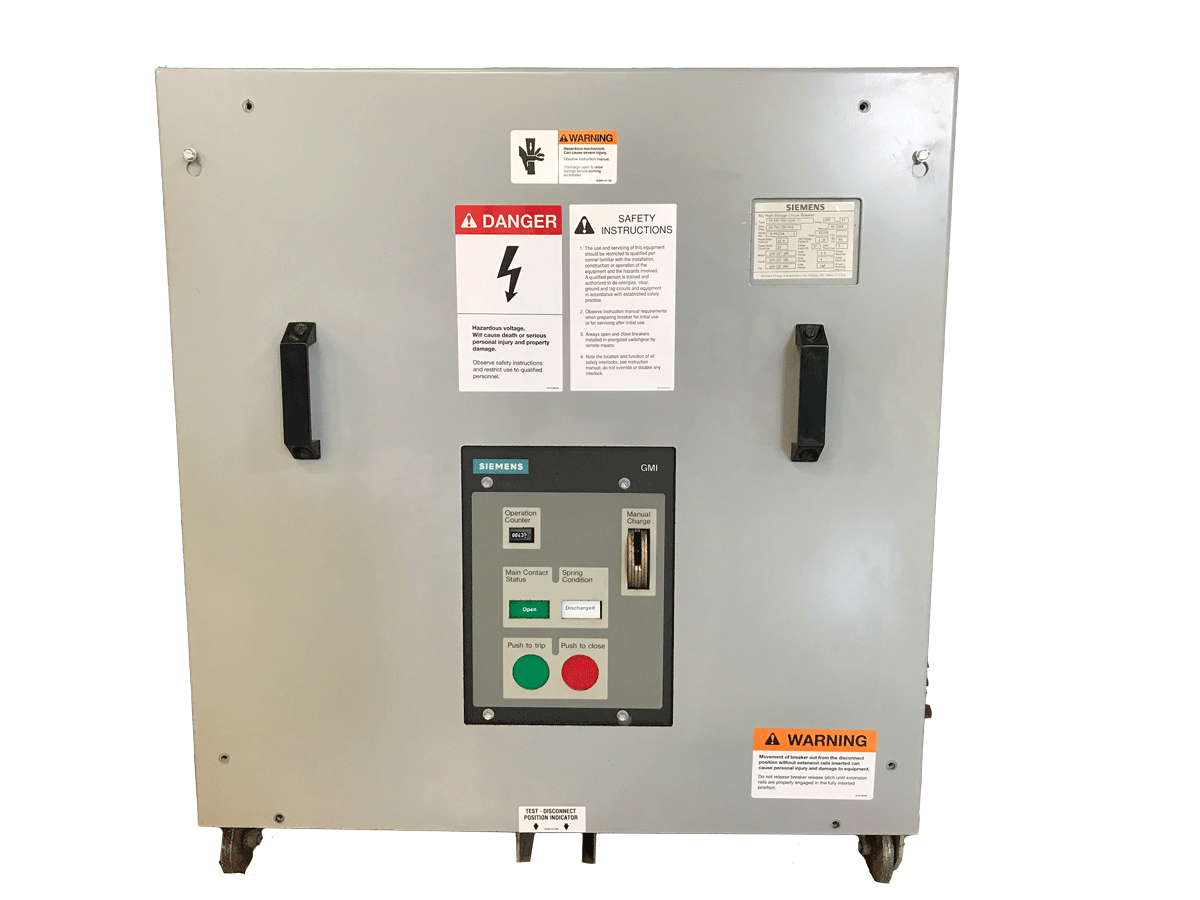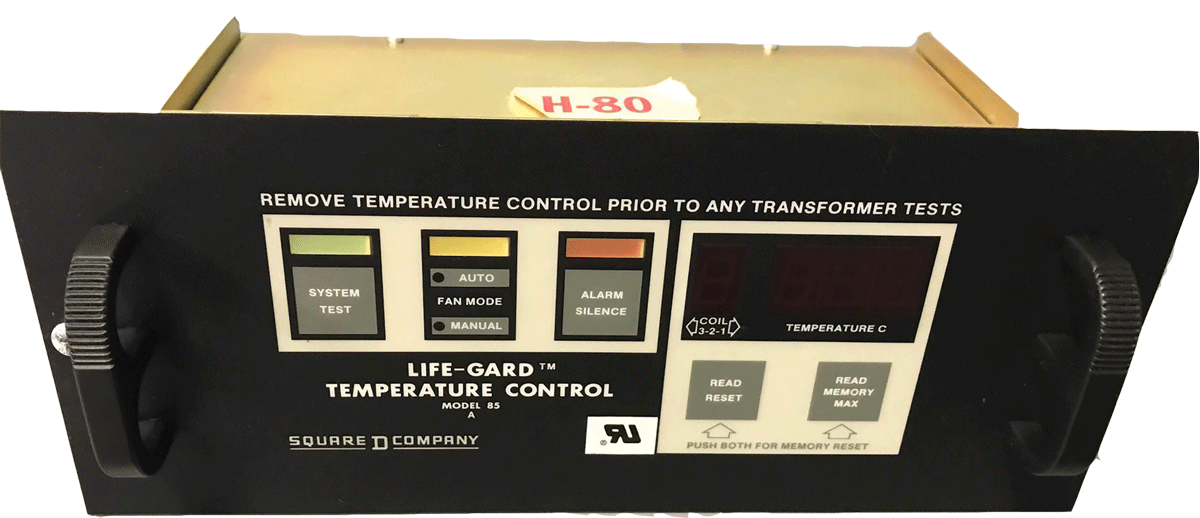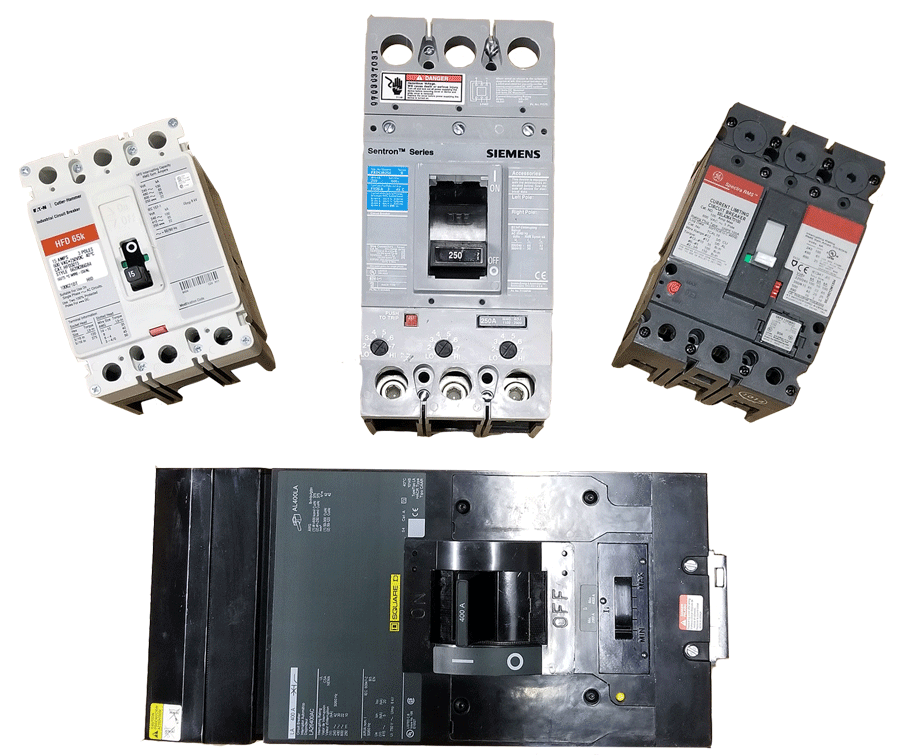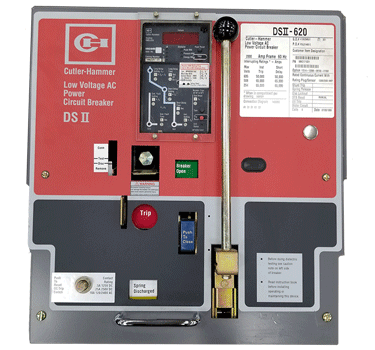 Toll-free 1-800-263-1170 | 1-262-512-7700
W129 N10930 Washington Drive, Germantown WI 53022